WELCOME TO MEGAMALL 
scroll down and get to know us
About us
Mega Mall BG is an entirely Bulgarian private capital company. It is part of a group of companies, which was started 27 years ago.
The group is active in three core divisions: Beauty, FMCG & IT
Our portfolio consists of more than 15 brands
Our team consist of 25 people
4 office facilities and 2 warehouses in Bulgaria.
For 2021 we plan to increase our brand portfolio by 30%
2021-2023 we plan to open 8 new retail shops in Bulgaria.
Our group is certified for the quality of our processes and services and for our Information security management: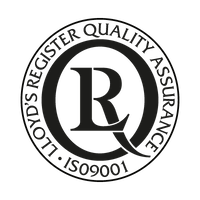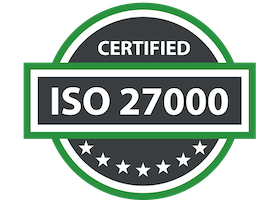 Our clients
Beauty segment: supplying more than 400 physical and online shops across all major cities of Bulgaria:
International chains and local chains
Luxury 
 perfumeries
Smaller perfumeries and cosmetic shops
Pharmacies and drugstores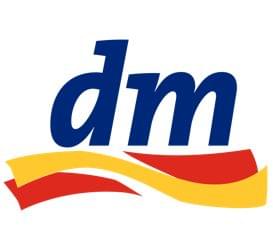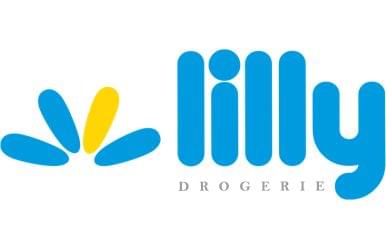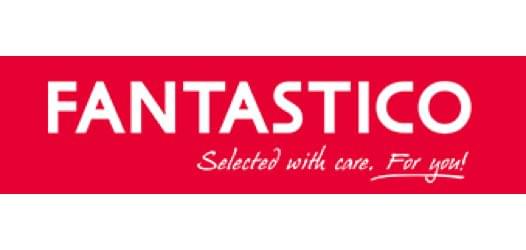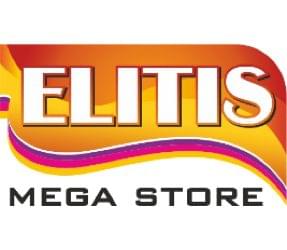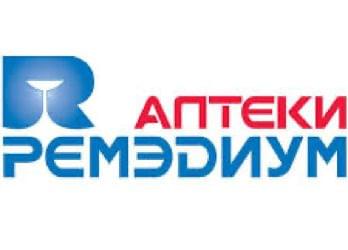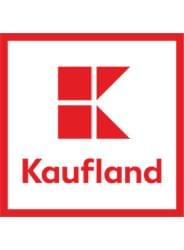 Looking for growth!
We are highly motivated to provide always competitive conditions and impeccable service to our clients. We are looking for growth together with them and we follow the mentality of building strong and long term partnerships.
Our partners
As of beginning of 2015, well known international brands have entrusted us to be their official distributor for Bulgaria and we are actively promoting their products and developing their reach on our market.